Trimble S-series Underground Total Stations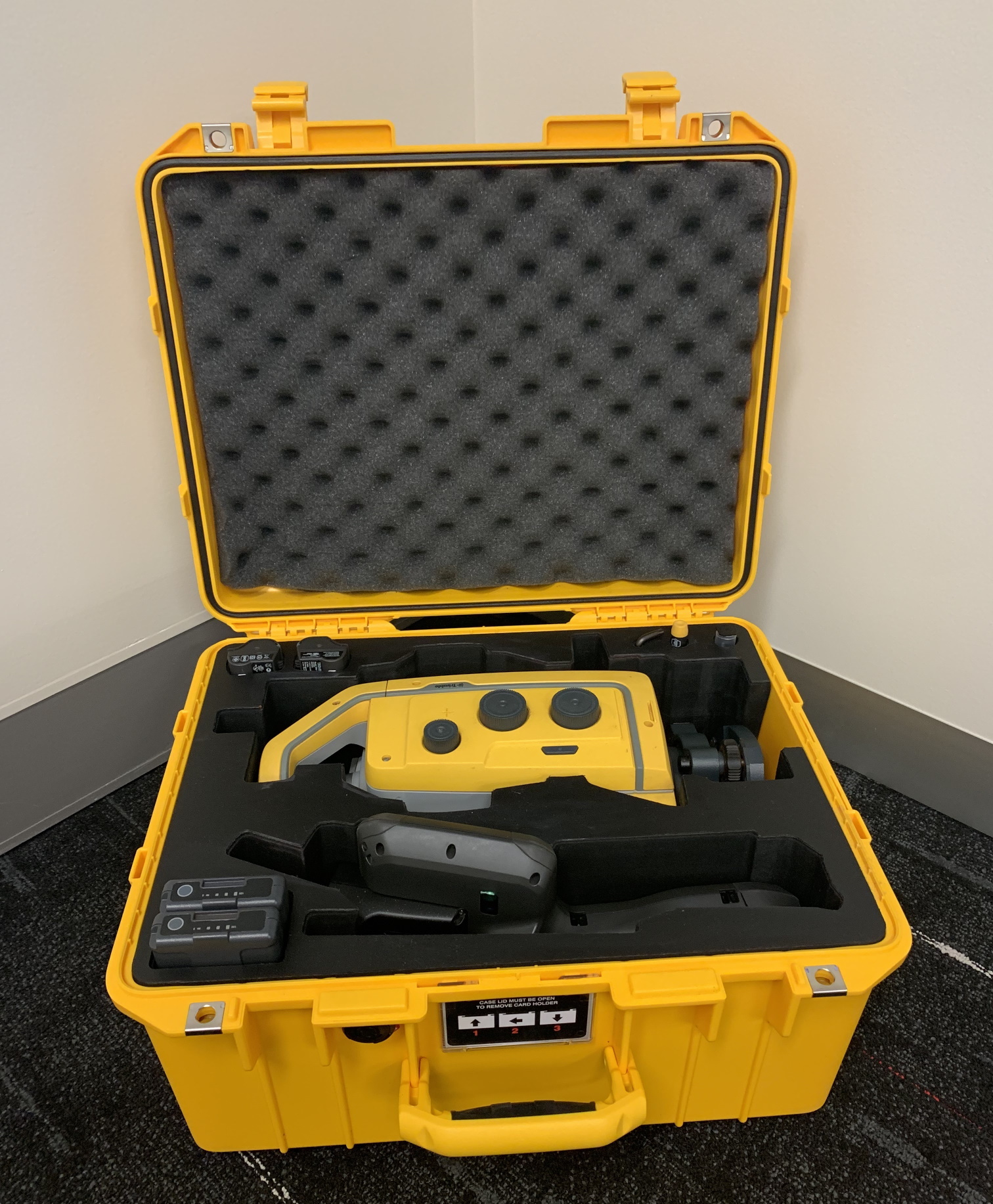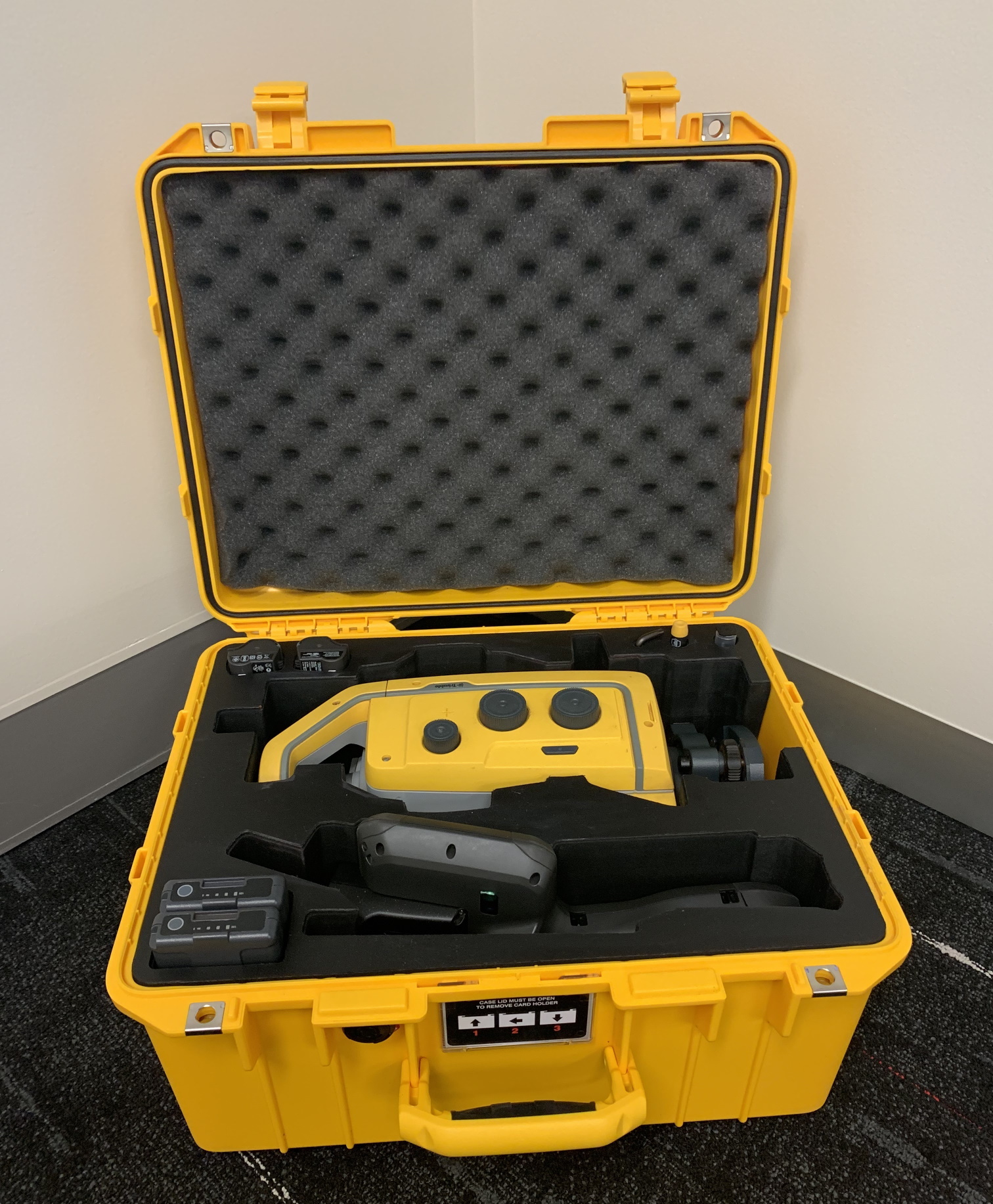 Trimble S-series Underground Total Stations
… ARE DESIGNED TO LAST!

Built on proven Trimble SurePoint and MagDrive™ technology (and robust DR Plus EDM), these are no nonsense workhorses that work efficiently and dependably while maintaining the highest possible accuracy.
Product Data Sheet
Total Station Portfolio Brochure
Fully Customised Solution for Underground environment
Trimble S-series Underground Total Stations are supplied in the latest Pelican Air 1557 case with custom, laser-cut inserts; Lightweight, watertight, crushproof and dustproof case, measuring only 44 x 33 x 25cm is designed to fit the instrument, the controller and spare batteries.
Trimble Access Mines module with auto set-out routines is pre-loaded onto each controller.

Trimble T7 tablet and Trimble TSC7 controller are fitted with a custom-designed tripod hook;
no assembly required - ready for use out of the box!
Compatible with your existing wall stations and other underground accessories.


Total Flexibility
Choose between:
Trimble S9 and Trimble S5 instruments in either Autolock or Robotic configuration
Available in 1", 2" and 3" angular accuracy.

Choose between:
Trimble T7 tablet, Trimble TSC7 controller with a backlit keyboard or
TCU3 clip-on face plate to suit your work sytle.
More Information
Everything you need to perform an underground survey campaigns

Seamless data integration with Surpac and Deswik office software packages