Trimble TSC7 Controller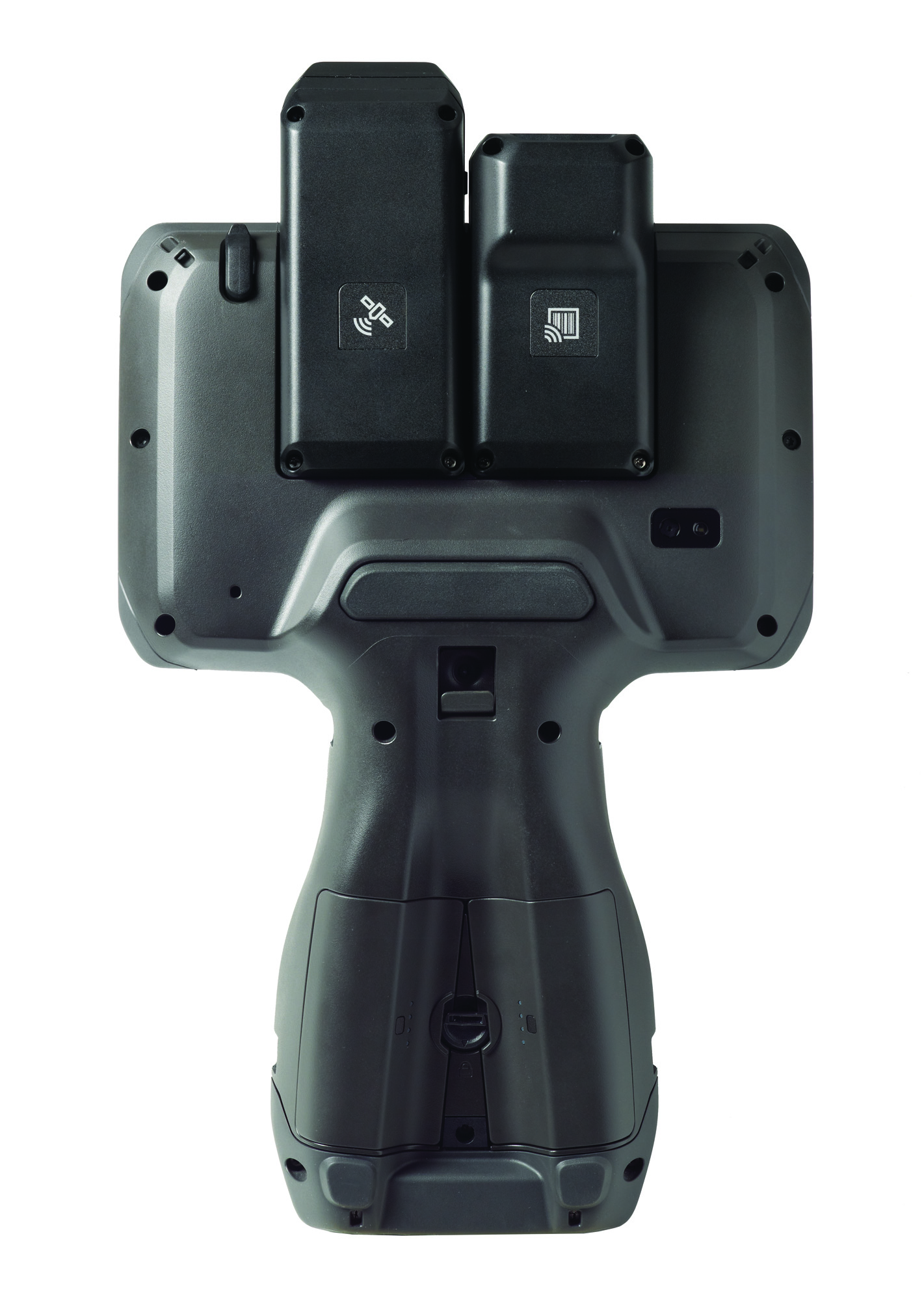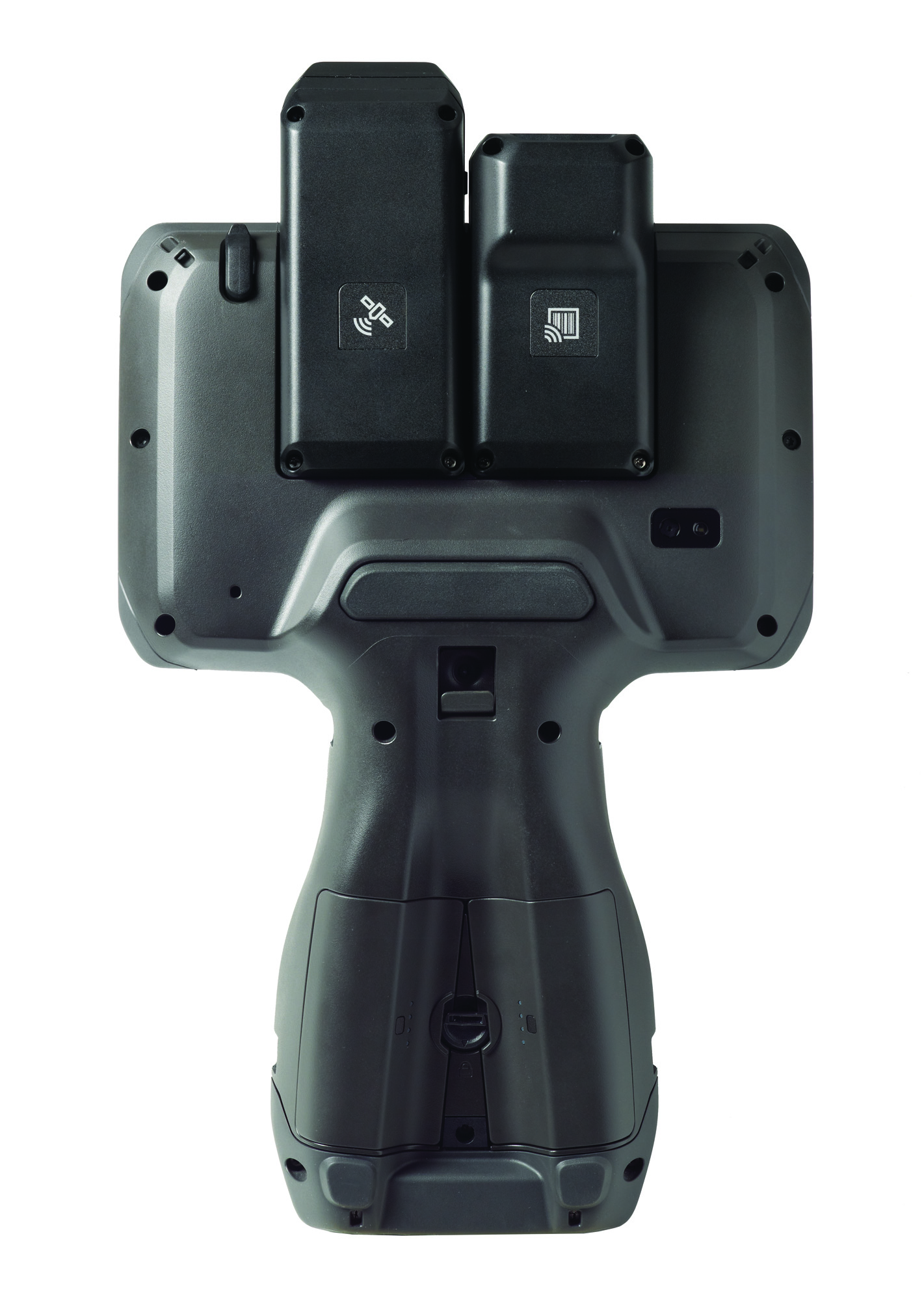 Trimble TSC7 Controller
Redesigned from the ground up, the Trimble® TSC7 controller with Trimble Access™ field software combines the power of a tablet, laptop and survey-rugged design into one device. Bringing the latest in field technology, this powerful combination of hardware and software unleashes a competitive advantage for how you survey in the field.
The system is easily expanded by adding any interchangeable Trimble EMPOWER modules.
Simply choose the module that suits your workflow and swap it in when you need it.
It only takes two screws; the swap can be made on the fly without the help of a service provider.
The modules and features you can add include:
- 2.4GHz Robotic radio for communicating with total stations, i.e. Trimble SX10 or S-series
- Barcode reader
- Barcode/RFID reader
- Sub-meter GNSS receiver
KEY FEATURES
·        Optimised for Trimble® Access™ field software
·        Large 17.78 cm (7-inch) multi-touch screen for finger or stylus
·        Sunlight readable display
·        Secure Windows® 10 Pro operating system
·        Compatible with Microsoft® Office, web browsers, and other third-party apps
·        Manages large project files, complex imagery, point clouds, and other 3D data
·        Intel Pentium processor with 8 GB RAM and 64 GB internal memory
·        Comprehensive connectivity options
·        Front- and rear-facing cameras
·        Backlit keypad with customizable button commands
·        User-interchangeable EMPOWER modules, including a long-range radio
·        Military-spec rugged design, engineering and performance
·        Ergonomic form factor
·        Hot-swappable batteries with LED indicators