Trimble TSC3 Controller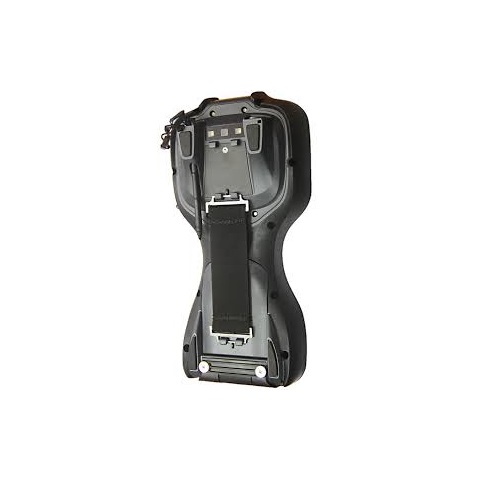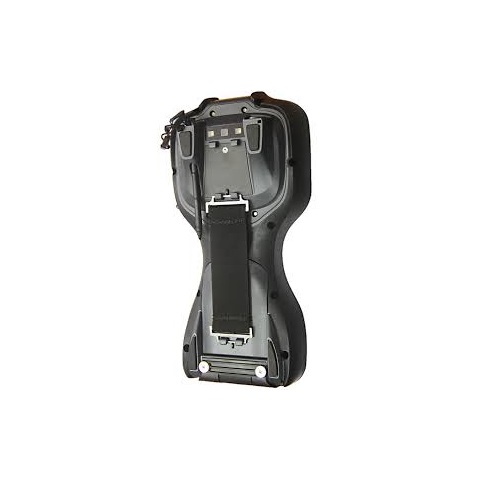 Trimble TSC3 Controller
A Top Performance Tool for Trimble Access Software
The Trimble TSC3 controller is a handheld field computing solution that streamlines the flow of everyday surveying work and the number of peripheral devices you need in the field. It utilises Trimble's unsurpassed GNSS mapping software – Trimble Access Add images to your surveys easily with the integrated camera and automatic geo-tagging for easy identification.
The Rugged Trimble TSC3 controller is purpose-built to make both integrated surveying and spatial imaging jobs easier, more efficient and more flexible.
Streamline the flow of everyday surveying work make field work more efficient with the fully integrated TSC3 controller.
Features:
Optimised for Trimble Access field software

QWERTY or ABC alphanumeric keypad

Integrated Camera, Compass, and communications

Internal GPS makes photo-geotagging easy

Extended battery life

Large and high resolution, full VGA touch screen display improves readability
Fully integrated camera makes pictures an essential part of your workflow
5MP Autofocus camera and LED flash

Take digital photographs of your job site right from the control

Record qualitative information, such as site conditions or work progress
Real-Time Communications
Wireless internet connectivity with integrated GSM/GPRS modem

Trimble AccessSync enables real-time synchronization between field and office

Download and upload files anytime, anywhere

Connect with VRS connections using the internal modem
Purpose- Built Design
Large, bright high resolution screen

Choose from a QWERTY or conventional alpha-number keyboard

Automatically geo-tag captured images

Navigate and find control points and other assets quickly with integrated GPS

Receive direction cues with the internal compass

Bluetooth wireless technology eliminates cables
Trimble Access Optimised
Trimble Access field software available on the TSC3 controller offers numerous features and capabilities to streamline the flow of everyday surveying work.
Trimble TSC3 Controller and Trimble Access Software are trademarks of Trimble Navigation Limited.