Seafloor Systems Hydrone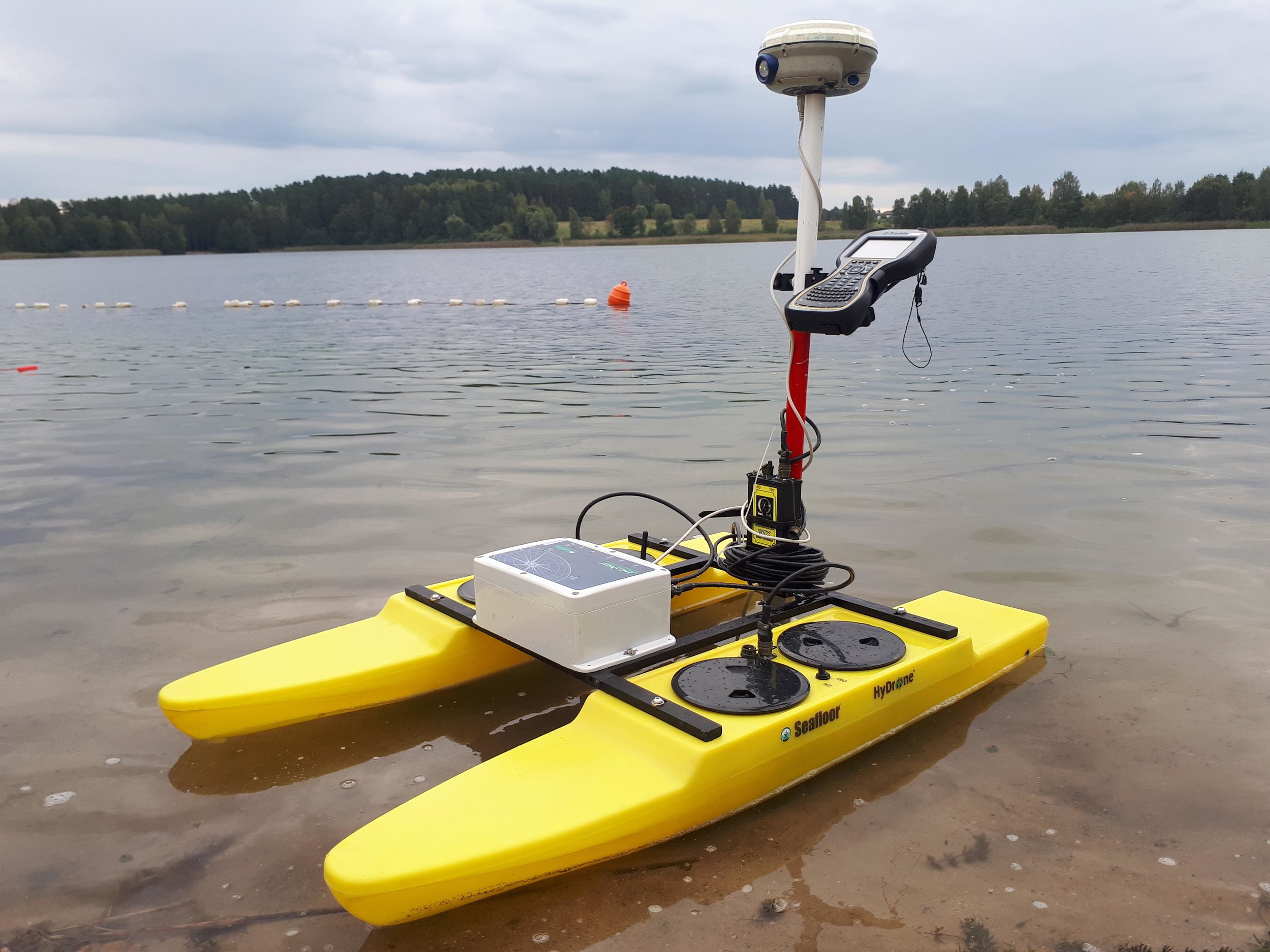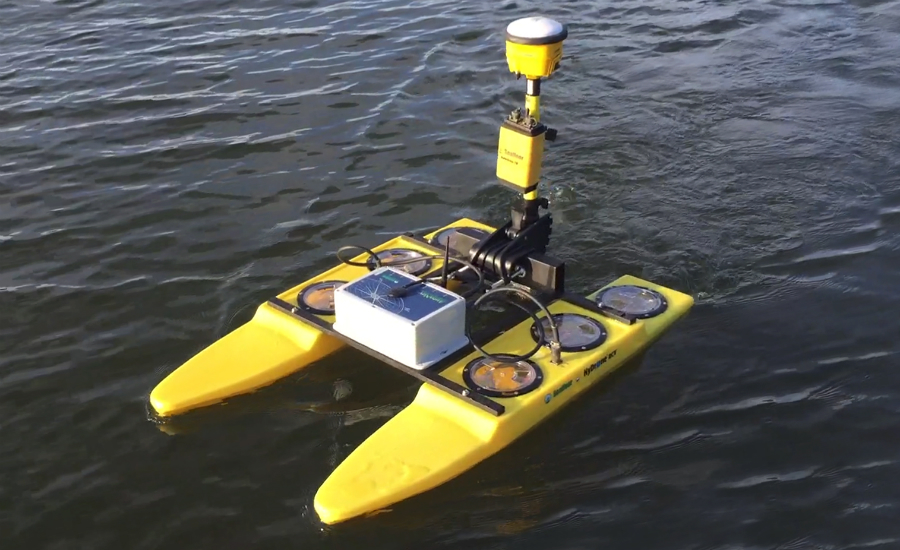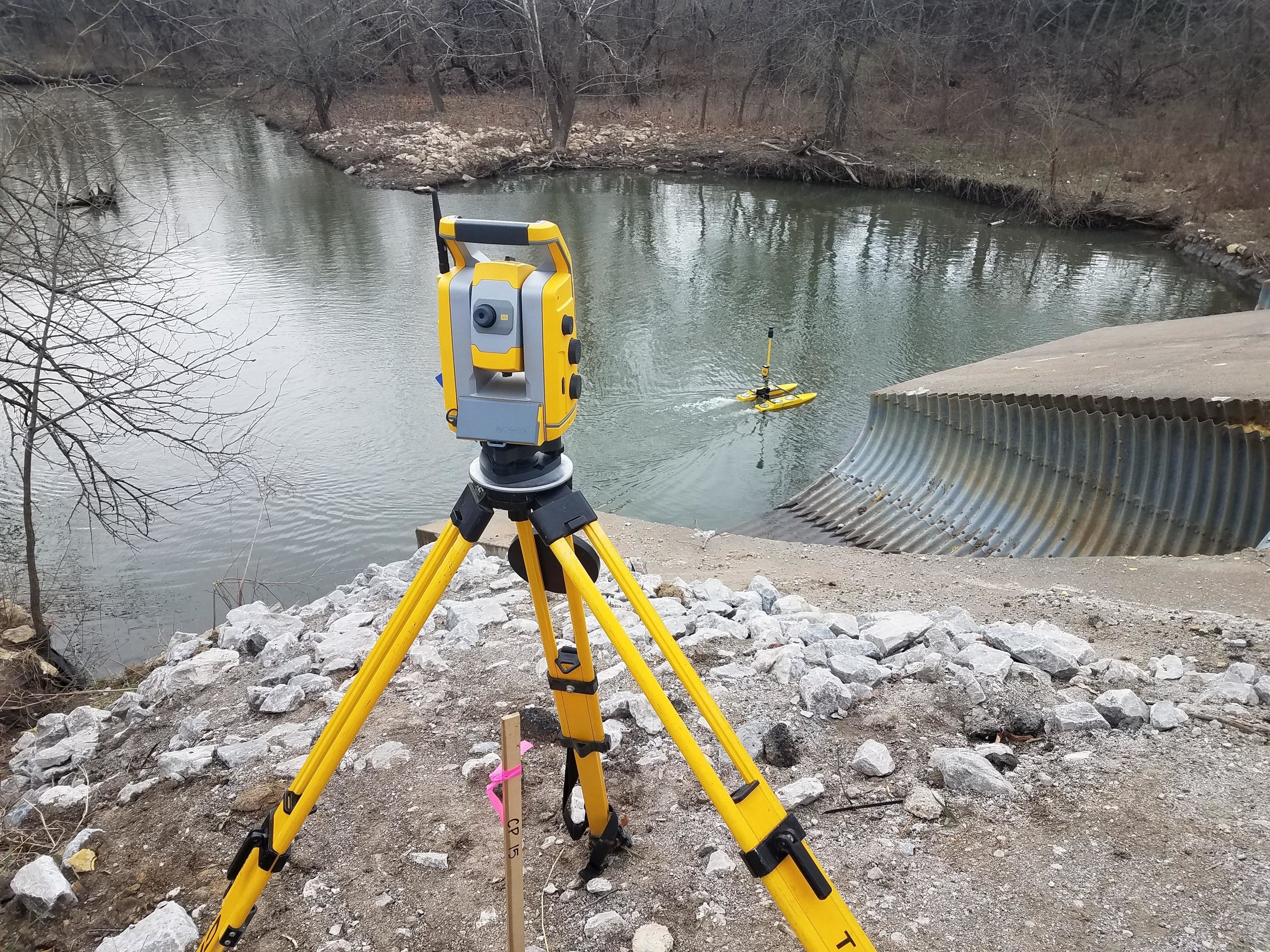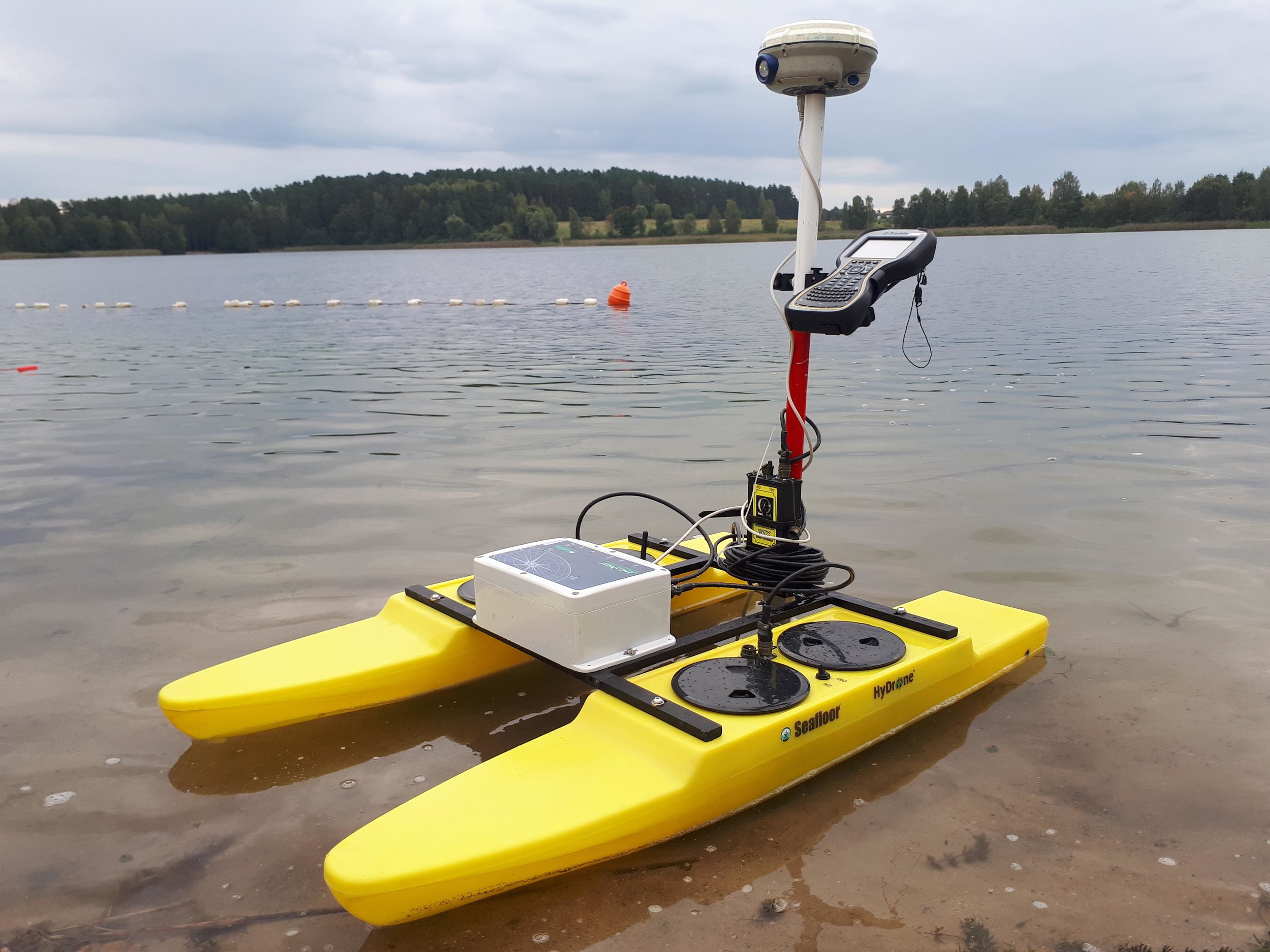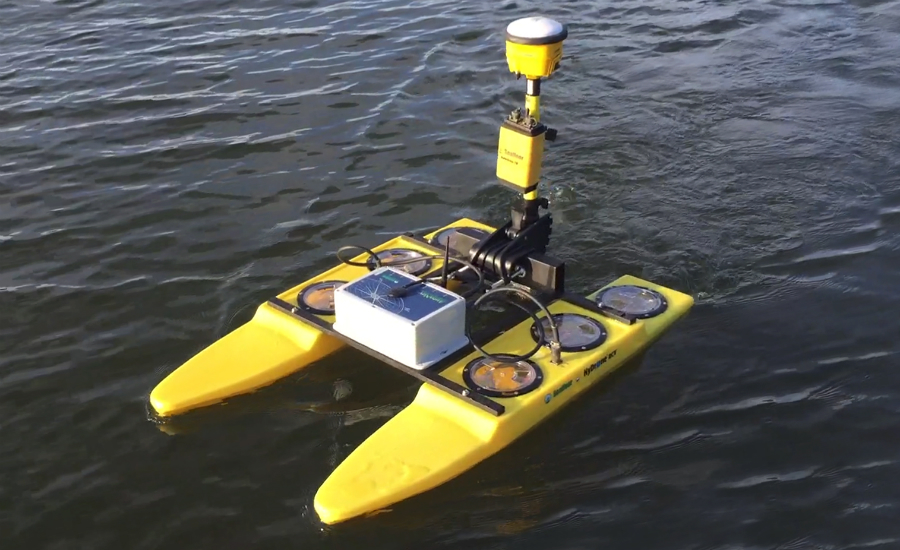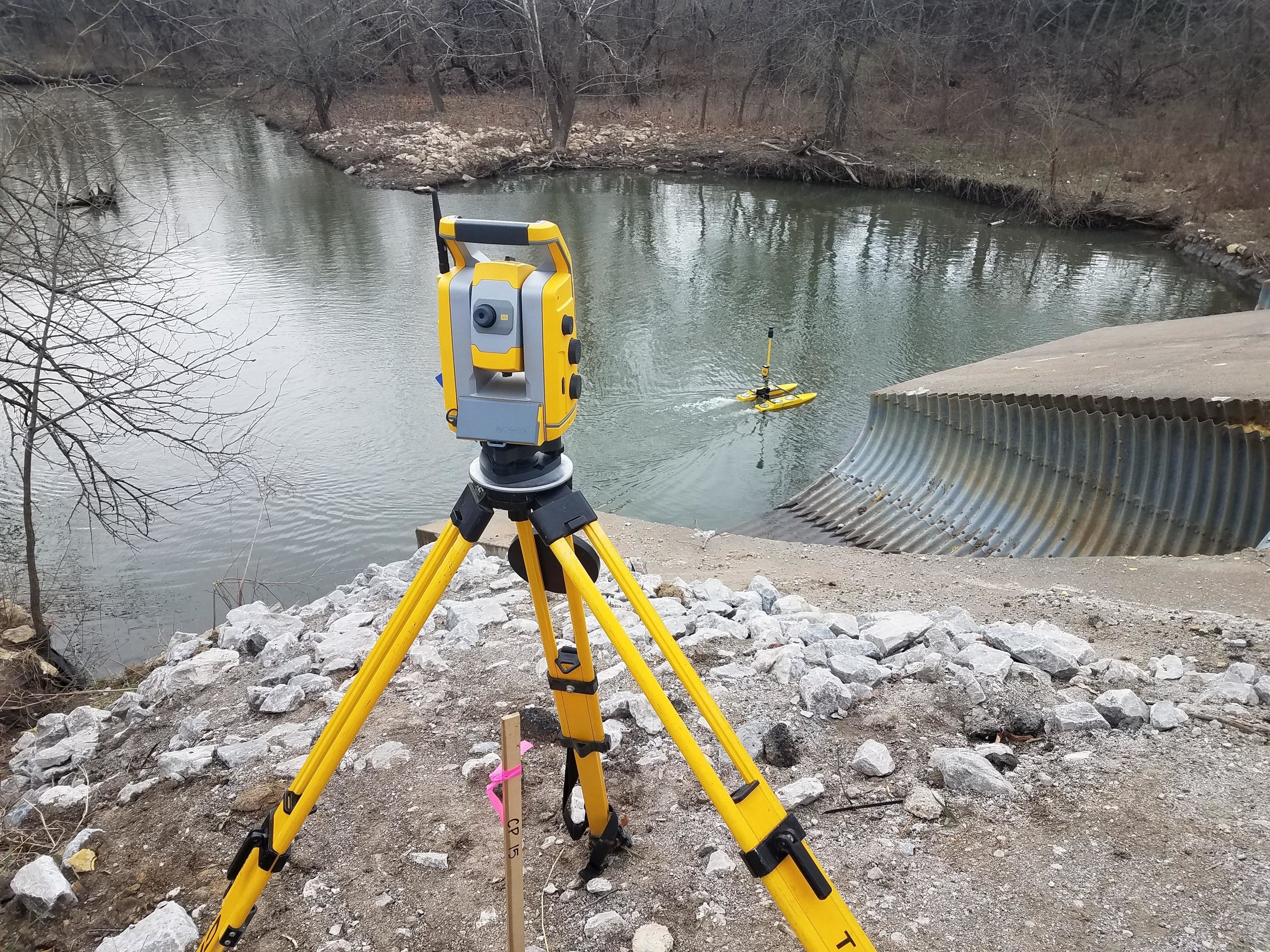 Seafloor Systems Hydrone
The HyDrone™ is a one-man portable, catamaran platform developed for hyrdrographic survey applications. Working in conjunction with the HydroLite™ portable echosounder kit, the HyDrone™ accomplishes the same results as more expensive RC survey systems.
The lightweight, wide profile and watertight construction provide stability, ruggedness and portability. Manufactured from high quality marine materials and components it is easily disassembles for transport and shipping. Work environments include mines, tailing dams, sewage treatment plants, contaminated lakes, harbors and rivers.
Remote control of the survey boat is easy using a high-power remote control system that offers up to 2km range, with a survey endurance of over 8 hours at a survey speed of 3 knots on a single battery pack.
KEY FEATURES
Typical Survey Speed 0.3-0.6 m/s
Top Speed 1.85 km/h (0.5 m/s; 1 kn)
Hull Length 116 cm
Hull Width 73 cm
Battery Endurance 8 hours
Payload 15 kg
Power 2x 14.8 vdc 16 Ah LiPo battery
ECU (Electronic Controller Unit) 2x 120 amp
Motor 2x Brushless Thruster
Hull Materia UV Resistant HDPE
Frame Aluminium Powder Coated
Steering Differential Thrust
Weight 9.8 kg
Hardware Stainless Steel
Hatches 4 x 7" Twist-Out Watertight Closure
R/C Futaba® 2.4 GHz long range
Remote Range Up to 2 km