Scan&Go Lift Systems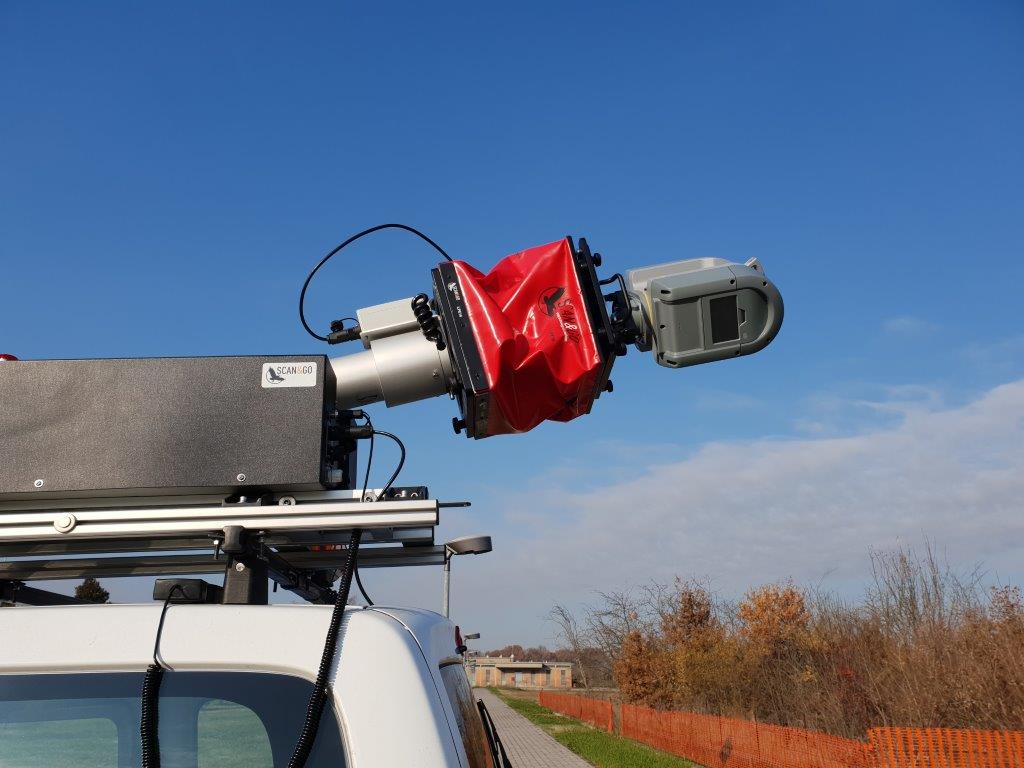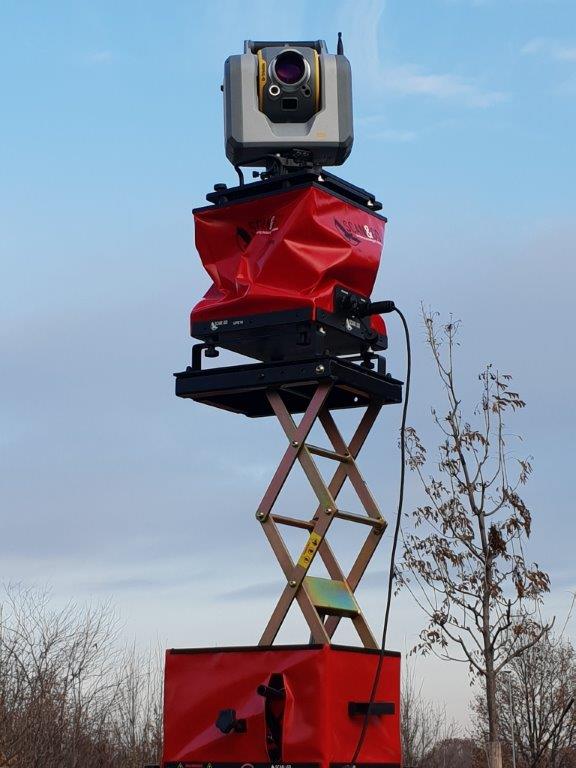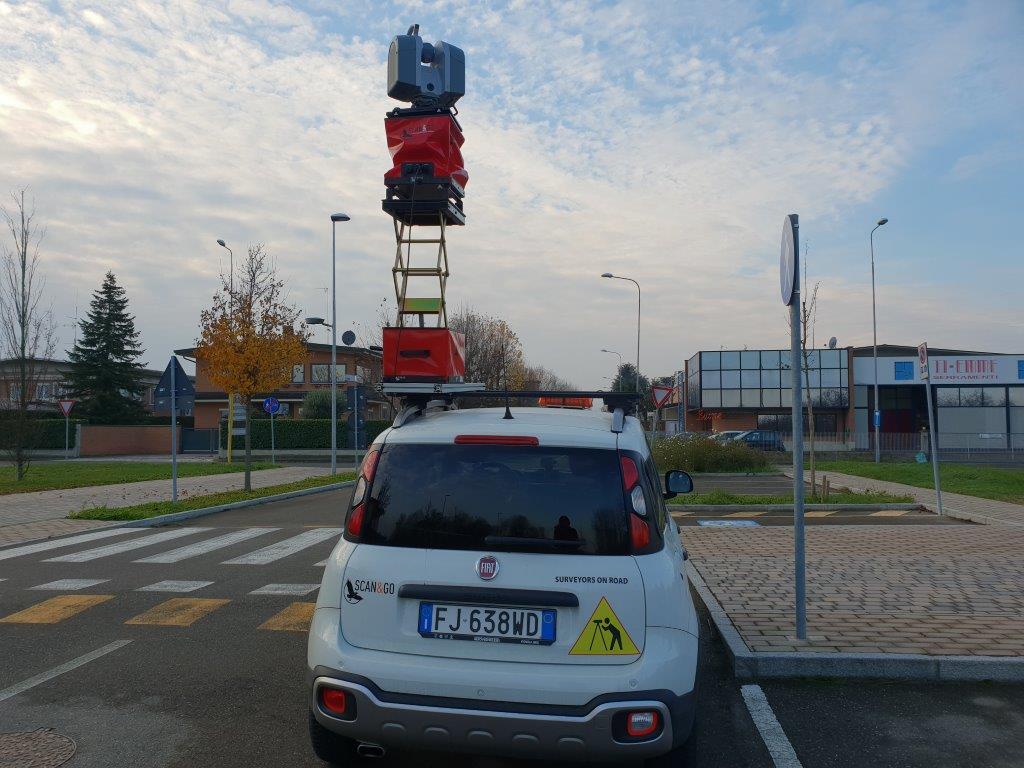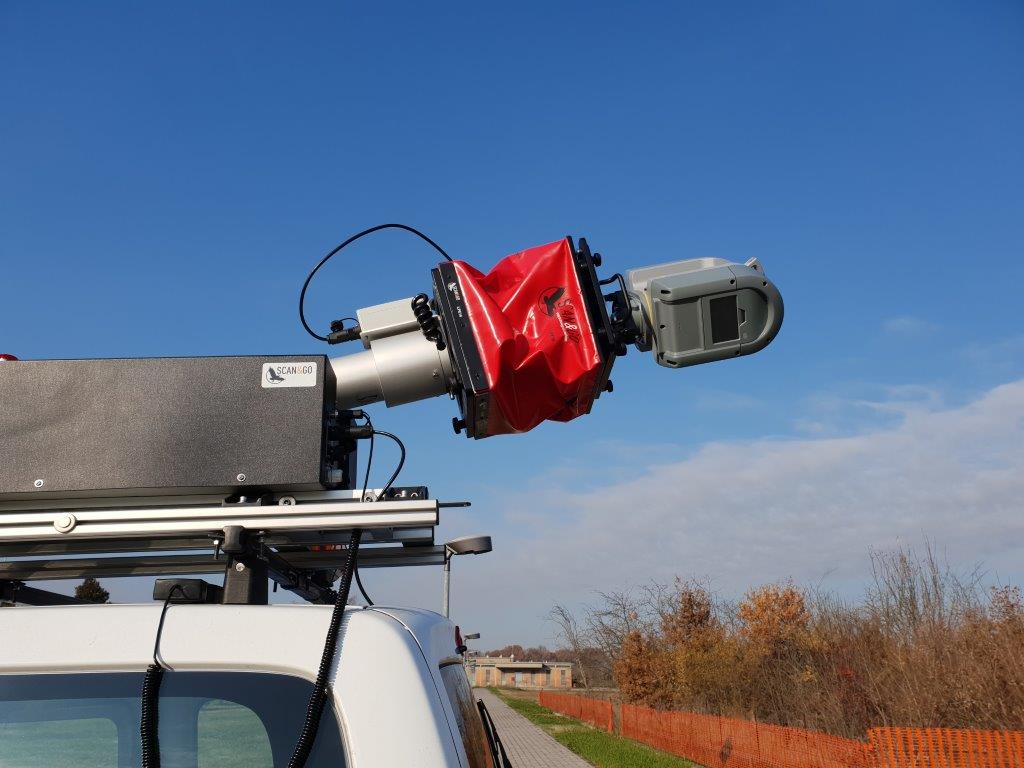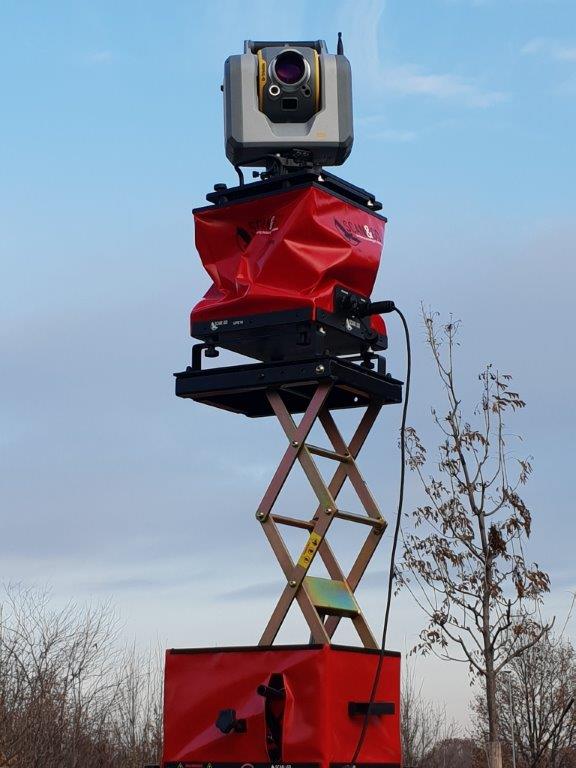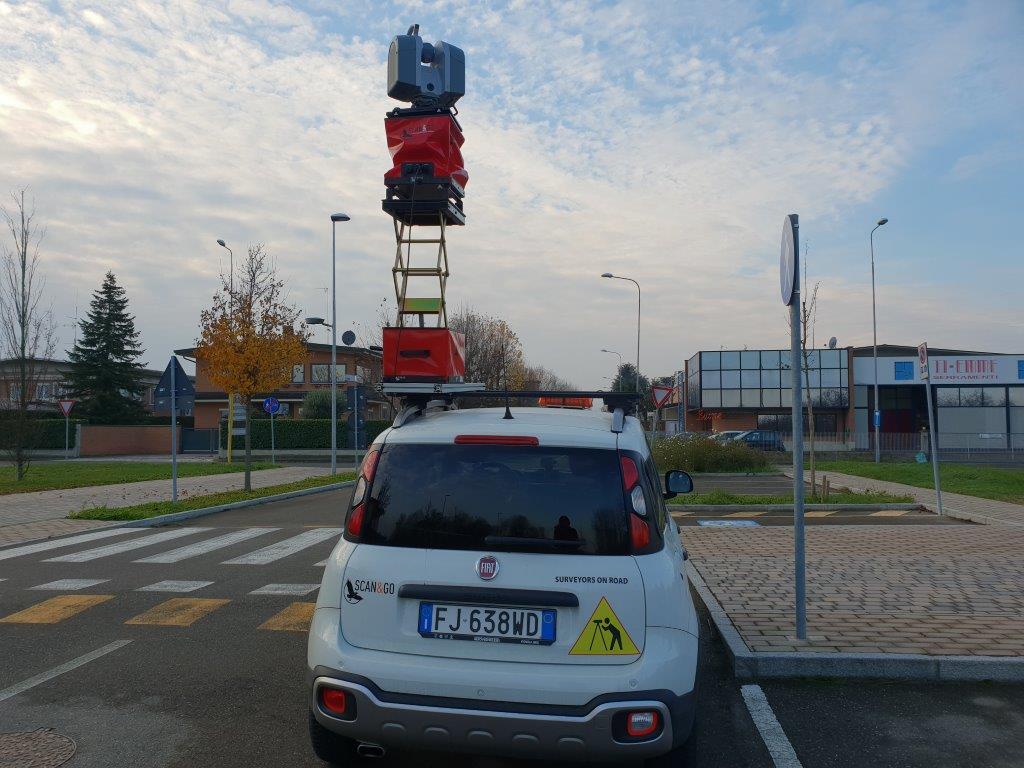 Download Scan&Go 2019 Product Catalogue
The Scan&Go systems were born out of the need for increased productivity of terrestrial laser scanning technology in traditional survey applications.
They can be used with any brand of terrestrial 3D laser scanner to provide a versatile solution for any application.
Safe and easy to use, they provide increased field of view and reduce the shadowing effect.
The increase in useful measurment range translates into fewer setups speeding up the field data collection process.
Thanks to the simplicity of operation, the Scan & Go system are used by 3D laser scanning professionals catering for land, engineering, architectural, topographic, geological, archaeological, structural, forensic and construction survey applications.