Pole Mount Systems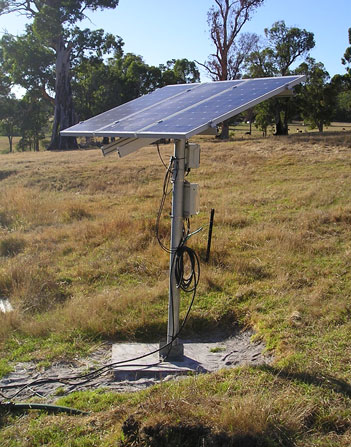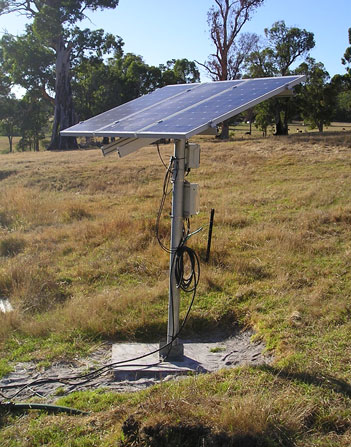 Pole Mount Systems
The Alzone Pole mount bracket is cast from Aluminium. When combined with an Alzone rail, it is designed to carry up to two large solar panels (each a maximum of 1700mm x 1000mm) or a series of smaller sized modules.
The tilt angle can be adjusted from 10 degrees through to 35 degrees.
Stainless steel mounting hardware and anodised (corrosion resistant) aluminium rail is provided when the pole mount is purchased as a pole mount kit
The standard pole mount kit uses Alzone Standard Rail and Alzone Eco Rail in combination with other Alzone components.
Alzone Pole Mount Kits, are Wind Load Certified by an Engineer for use in Australian Wind region A.