uGPS Rapid MapperTM Mobile Mapping System for Underground Mining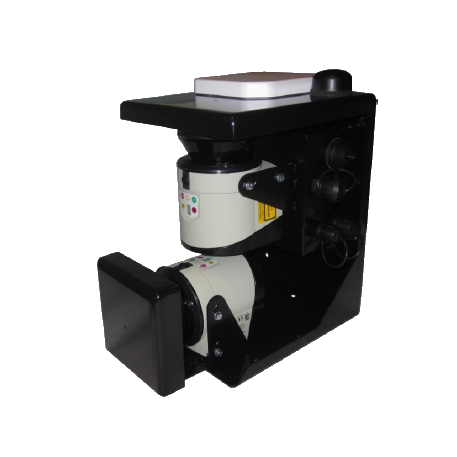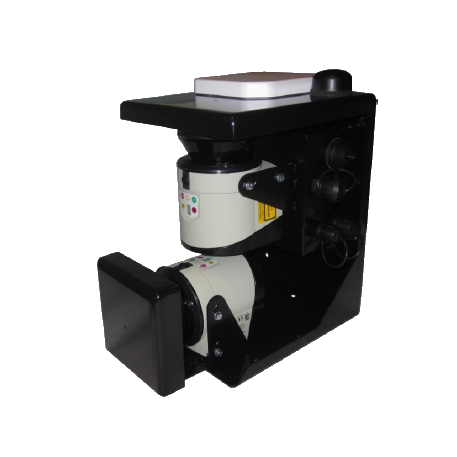 uGPS Rapid MapperTM Mobile Mapping System for Underground Mining
Data colected is typically used for Underground Mapping, Convergence Surveys & Monitoring and Shaft Inspection.
uGPS Rapid MapperTM uses a simple and intuitive workflow designed for modern mines that use wall-based survey control stations .
Diamond-shaped, retroreflective targets are used to provide reference points to the local mine coordinate system for alignment corrections.
The workflow goes as follows:
Deploy targets throughout scan area.
Our targets are compatible with standard prism rods to ensure a seamless integration into existing survey procedures. This takes mere seconds per target.

Scan targeted area.
Scanning is performed per our usual procedure - drive and collect 3D data as you go.

Enter control point coordinates.
Our Scan File Converter software provides an easy-to-use interface to enter wall station coordinates and assign them to the targets.
Alternatively, georeference the 3D point cloud directly in Deswik software package.

Convert to the file format of your choice.
Wide range of output options is available, such as .xyz, .csv and .las file formats.

That's it!
Open your georeferenced and aligned point cloud for analysis in your desired point cloud manipulation software.

uGPS Rapid MapperTM data is fully supported in major mine planning & operations or 3D point cloud handling or surveying software packages:
Deswik, Leapfrog, AutoCAD, Geovia Surpac, MAPTEK i-Site Studio, GeoMine CloudMesher as well as
Trimble RealWorks and Trimble Business Center Scanning.
uGPS Rapid MapperTM technical and performance specifications :
Power Supply Input Range: 10V to 30V DC

Operating Temperature Range: -30° to 60° C

Environmental Sealing of Core System Components: IP 67

Open Loop Mapping: ~0.5 % accumulated error (drift) per unit distance travelled

Closed Loop Mapping: Eliminates drift error by registering the run to yor wall stations

Relative Accuracy to Ribs: +/- 3cm (~1 in