Geosight MINEi NX150 CMS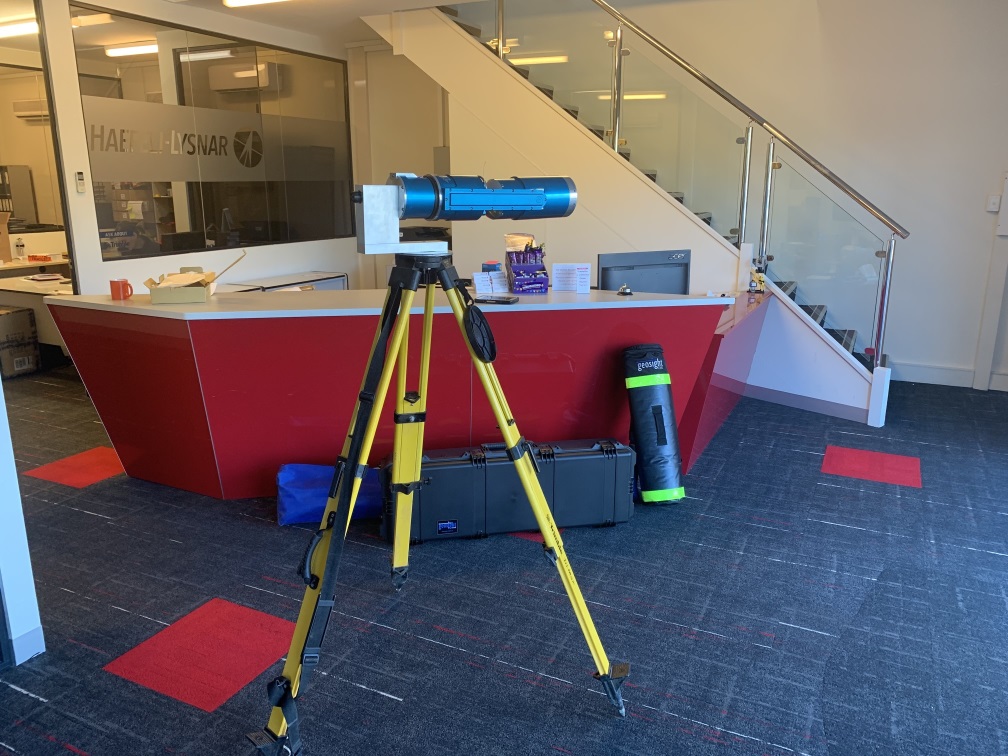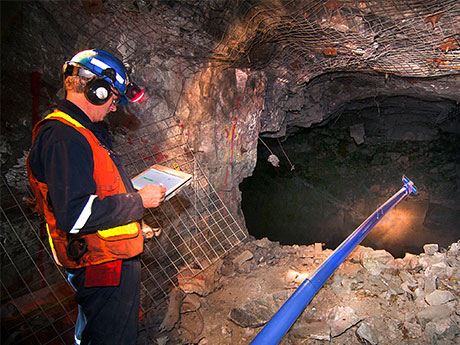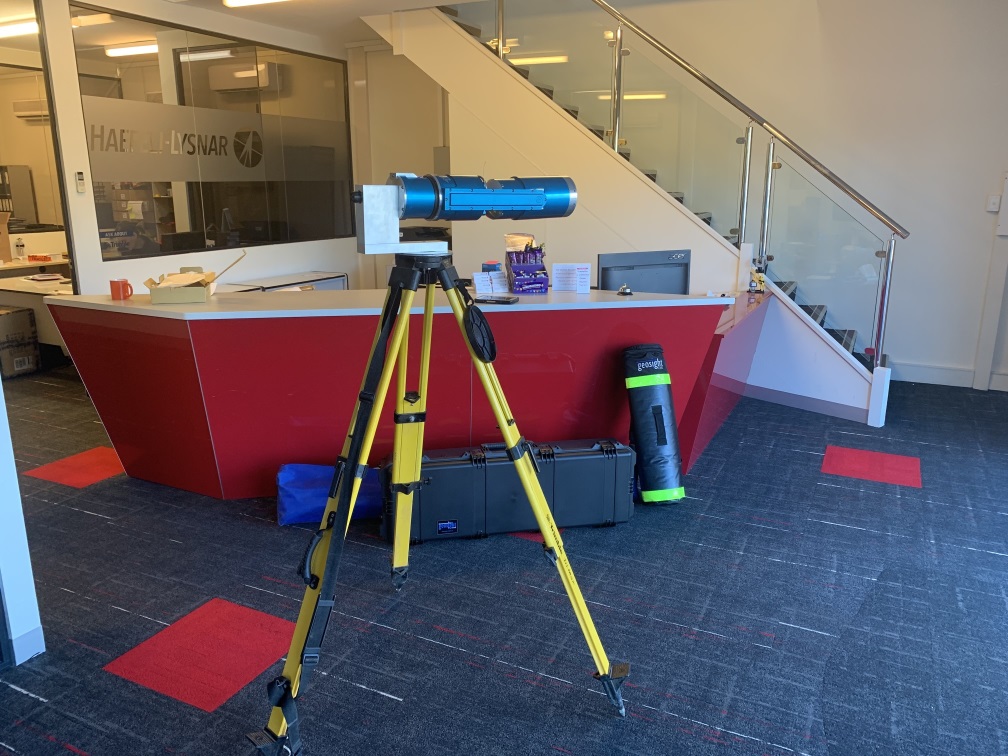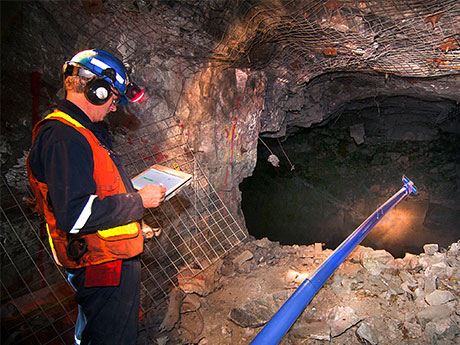 Geosight MINEi NX150 CMS
The toughest CMS in mining!
GeoSight MINEi NX150 CMS provides users with an innovative solution for scanning dangerous and inaccessible cavities in underground mining operations. It allows users to perform the regular 3D laser mapping of underground voids, shafts, stopes and ore passes quickly, safely and with accuracy. Fast, real-time data acquisition decreases operator exposure time underground, reducing potential risk to the operator.
Acquired data gives insight to stope production, helps extend site usable life, reduce dilution, calculate backfill volume, and investigate backfill and blast efficiency.
GeoSight MINEi NX150 CMS is rugged, completely cable free, and remotely operated; eliminating the need to send operators to potentially dangerous areas. It is quick and easy to deploy and easy to use. Our training provides everyone, even those with limited surveying experience, the ability to confidently and effectively use our CMS equipment.